Web Design, Hosting, and IT Services
Design, host, and support your business in one place.
Our Services
From start to finish we can will partner with you for all your technology needs. 

Don't compromise on great hosting. Get all the website hosting help that you need for your organization in one place and save money while doing it!

Mobile first web design for your organization. We get to know your business so that we can design a website that truly positions you to be successful!

We are a full stack technology company. We can assist you with any of your technology needs. Infrastructure, Networking, Security, Support and more.
Award Winning Websites
Websites that work almost as hard as you do. Is your website a tool that drives business and provides value to your customers?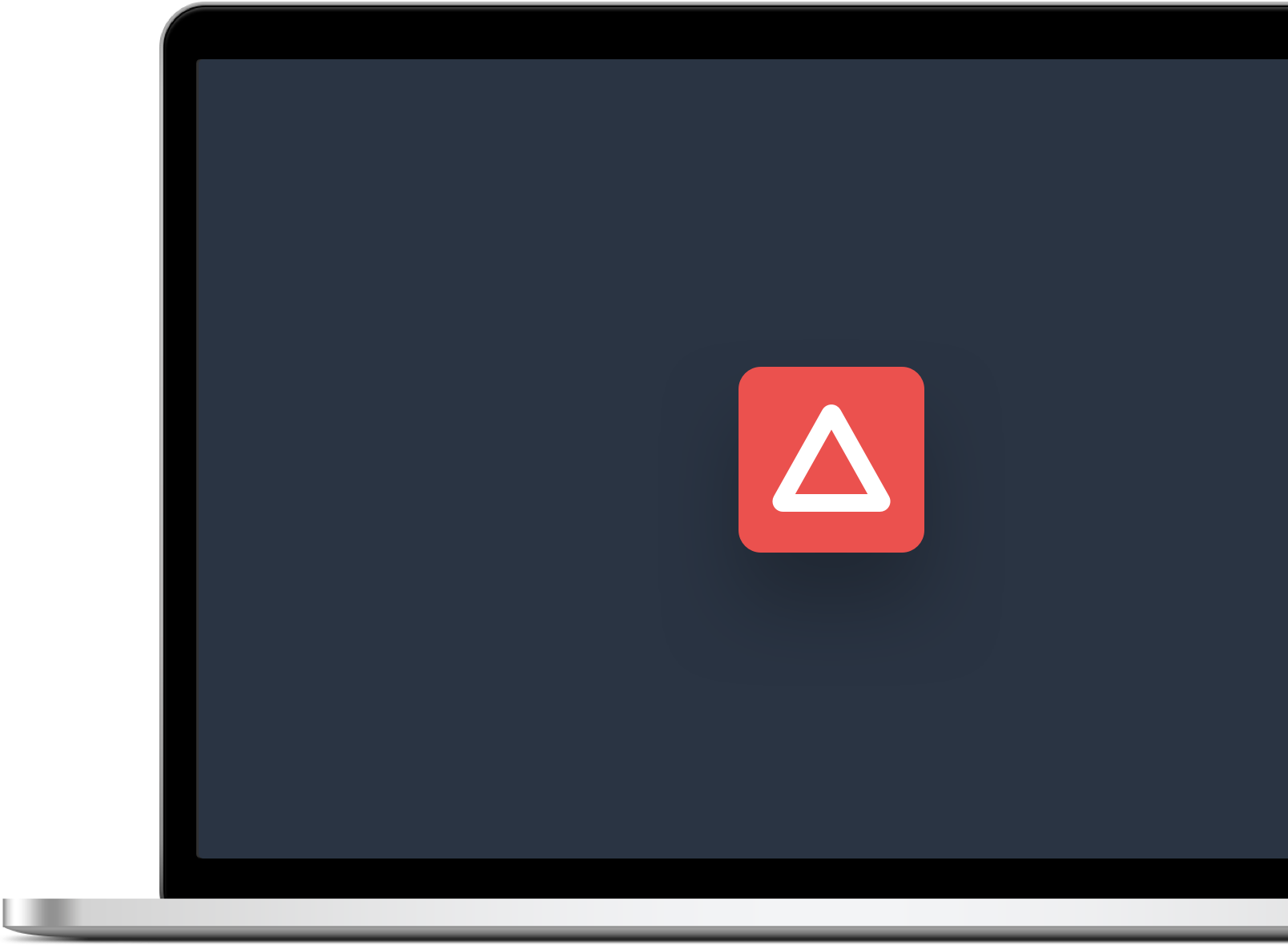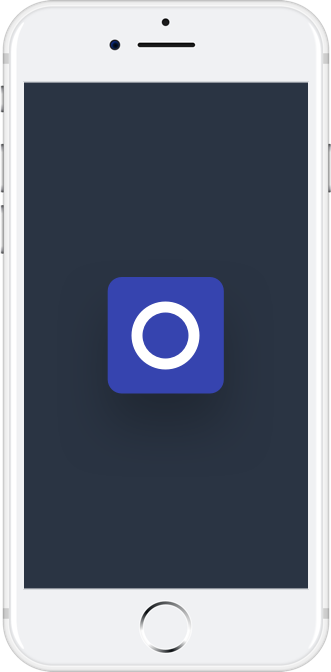 We Design for Mobile Platforms, too.
Did you know that 68% percent of all web traffic is viewed from a mobile devices? If your website isn't designed for mobile platforms you might be missing out on important potential customers. We'd love to help you fix that.
Technology that works for you.
With over 16 years experience in the technology industry we understand the frustration. We are here to help! 
We can help you tackle all the areas of your technology and IT frustrations. Design, host, and support your business in one place.
Our Process & Workflow.
From the beginning to the end, we will help you through any technology project. Websites, Servers, Networking, you name it we have you covered. 
Technology is always changing. We believe that God created us to continue to improve and get better. We look forward to helping you. One of our biggest motivators is when we see people succeed.

Project Research
Organizations are unique, we will understand your needs first
Planning
We partner with you to provide solutions not another product 

Design & Test
Design and always improve. We will keep tweaking until it's right

Support
We'll be here! We focus on tech, so you don't have to.
Let's Work Together
Contact us for questions of more infomation about how we can help you better leverage technology!