Welcome to Light Media. I have been praying about this project for months and felt like it was time to get started.
So a little about me. My name is Adam, I have always been a geek at heart from as early as I remember. I was the kid that was taking my toys apart only to figure out how they work. Over time when I did this I was able to put them back together without any spare parts, ha-ha. I have been a tinker I guess you can say. I always want to help and improve things around me.
I grew up in the church. I was raised by a single mother and she took me and my brothers to church activities whenever the door was open. I had a music pastor that really invested in youth and kids and really taught me to love church music. It was there I developed a passion for worship and the start of God developing my heart to serve the chruch. I sang in the youth choir (yeah we used to have those) and started a small youth praise team. I also toured in the Baptist All-state orchestra every summer I was in high school. I really began to develop a lifestyle of worship.
From there I took an intern job at a church in Texas. I worked with youth and lead worship with my now wife Rachel. I went to school and hold two degrees in Computer Hardware and Networking Administration. Throughout the years I have always served the music teams at my church and then God called me to serve as a bi-vocational worship leader at a small church in Belton Texas. I have worked in recording studios, live sound, to setting up full computer and large data infrastructures. I have been around everything tech.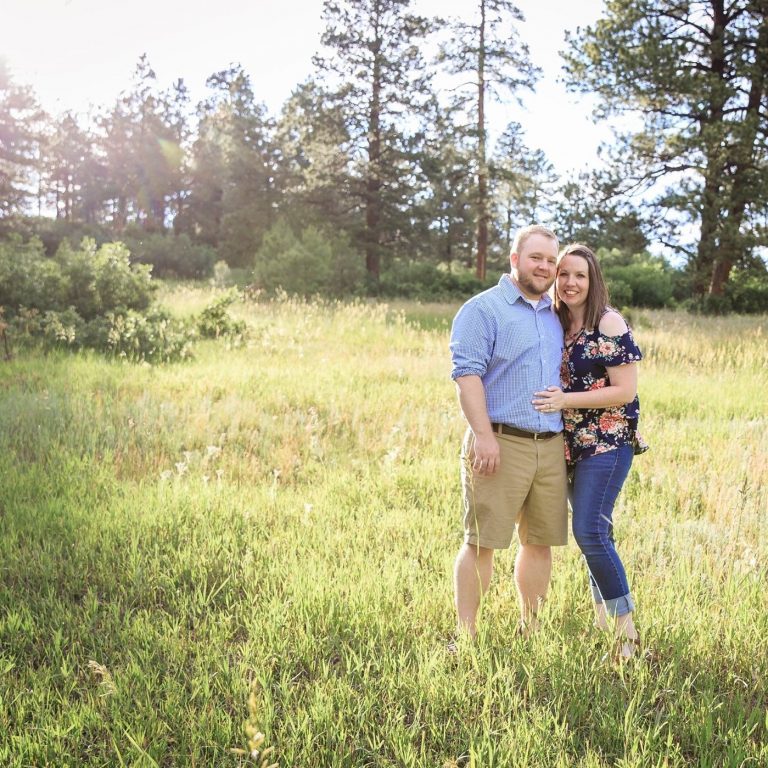 I have an amazing wife, and 4 children. My full time job is my family, and then a Worship Leader. If you are in any job or ministry it always seems like there isn't enough time to accomplish everything that you want to. As I meet others and talk about the struggles that we have I realized that I wanted a place where I can share and impact the church all over the world. I can use the skills and technology given to me to help the church. I am looking forward to sharing my heart and passions for technology, music, and leadership.
I can't do this alone, in Christ's strength and with the support of my family and friends I know that He will do great things. I also need you. If you would be willing to pray for me or would like to contact me to discuss how I can help you I would love to hear from you.